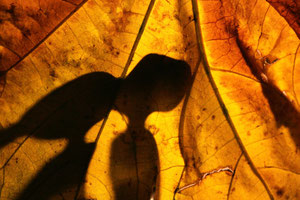 The pace of modern life is often hectic and full. Focus on children, work stress and other obligations have a tendency to creep into marriages and reduce intimate interactions. As a result, it is easy to lose the emotional connection with your significant other unintentionally.
Today's bite-size tip is to restore an emotional connection with a "six second kiss".
The six second kiss is a technique used by Gottman trained therapists to help couples feel closer and more connected. Instead of a quick peck when you greet each other or say good night, go for a kiss that lasts for six seconds. Incorporating this ritual is easy enough and the benefits far outweigh your effort.
Here's why:
1. It restores your emotional and intimate connection with each other in seconds.
2. It communicates your tender loving care in a tangible way.
3. It releases feel-good hormone, Oxytocin into your system that makes you feel close and blissful. In Why Mars & Venus Collide, John Gray claims that oxytocin lowers stress for women in addition to being the nurturing hormone.
4. Your young children will grow up feeling secure in the love between their parents. Your teens will hope that someday they can build a marriage like yours.
5. It is pleasurable! Think of the time when you couldn't wait to lock lips at every opportunity when you first dated.
One more thought. Suppose you have two kisses per day that's 12 seconds extra per day. If you keep it up, it will be over five minutes per month and 73 minutes per year. That's an extra hour of intimate connection that you have invested in your relationship! How's this for a small time investment with a huge payoff?
If you need any more convincing, try this ritual today for yourself and observe the result. Happy kissing!
Other posts in this series: