Anytime Resolution - As the name suggests, it is a resolution that can be taken up anytime when you feel  the need and are ready for a change.  I hope to provide you with some useful suggestions that will bring you closer to living a more flourishing life in various aspects.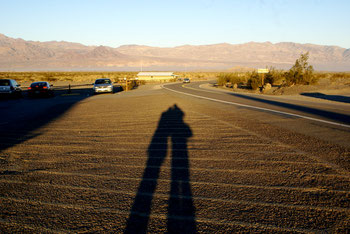 Today's Anytime Resolution is to treat your spouse as you would your best friend (if you are not already doing that).
This is a resolution that I adopted when I noticed that there were numerous times when I treat my best friends better than I would my husband. For examples:
I am always eager to see my best friends, greet and hug them warmly even when I am having a bad day. With my husband, I was less incline to make the effort
When my best friends say something that sounds offensive, I give them the benefit of a doubt and clarify the issue. With my husband, I was more likely to launch into an attack and demonstrate less patience.
I hardly give my best friends the cold shoulder or declare a cold war.
I don't use my best friends as a punching bag for sure. 
I bite my tongue and rethink my choice of words before saying something that I would regret with my best friends.
Even when I have something urgent and important to say to my best friends, I will ask, "Is this a good time?" before going into a

verbal diarrhoea. With my husband, anytime is a good time for

verbal diarrhoea.
What I learned from relationship expert is that happy marriages are based on a deep friendship whereby the couple know and have a strong regard for each other. Additionally, they express this fondness not just in a song and dance but in little ways, day in and day out.
Asking myself, "Am I treating my husband as well as my best friend when I behave this way?" reminds me to do the less convenient but the right thing. There simply is no good reason why he doesn't deserve as much as what I would have offered to my best friends. After all, we committed our lives to each other, something that I didn't do with my best friends formally.
Growing up in an environment where my parents weren't best friend to each other, I am terribly grateful that I have the opportunity to do things differently and enjoy a more flourishing marriage. You can too.
Related Post: Obey the One-minute rule.