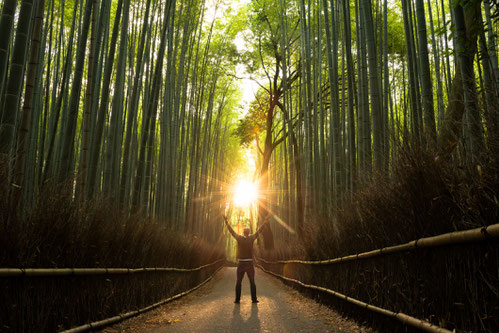 I was reading the anniversary post that I wrote 7 years ago and realise how every words remain true. I have said it many times and will continue to say how grateful I am for the second chance in life that I have been given.
True, it was a massive disruption and detour to my life when I first got sick in 2004, and undergoing the treatment,  recovery from stroke and figuring out what to do with my life at the ripe age of 32 was very tough and painful. Looking back it was worth my effort to keep believing that something good will come out of it and there is a purpose for the suffering I had gone through. 
This month, I also want to commemorate the 10th birthday of this website - Winifred and You: Flourishing Together. I am grateful that I took the bold step then to start this space for me to share my thoughts, insights and experience, in particular for a very special group of people who suffer from Moya Moya Disease.  There was so much anxiety around how my writing will be received and concerns about judgment from those who might think that I am oversharing and so on. I struggled with that frequently and I am proud that I didn't allow that to stop me. I believe there is a space for my voice and I was determine to create it through this space.
I still love to write and share very much. I realise that I also love to read what I had written previously as it fills me with hope, inspiration and encouragement. It is my hope that I will get back to regular writing as I have much to share especially in the area of my expertise in equipping individuals with the skills to pursue the relationship of their dreams. Strong marriage leads to strong society. Much work needs to be done in this area to educate and intervene early. That's a story for another day and believe me, you will hear lots about it from me in the near future.
Thank you for reading this and for celebrating with me. I may or may not know you, dear reader but I appreciate your time in reading my post. Whatever situation you may in, I like to wish you peace, joy and strength.
May you be well,
May you be enough,
May you be secure,
May you live with ease.
Let's flourish together.